This traditional inn stands quietly
in the ever changing hot spring town of Dogo.
Reservation

Phone hours 8:00〜22:00
Tab to call
Welcome to
DOUGOYA

DOUGOYA maintains the feeling of a traditional Japanese inn
and combines it with all the best parts of a guesthouse.
Beautiful wooden structures like this are becoming rare in Dogo.
You can enjoy the hot spring, which runs directly from the source, just as in the old days.

As a family,
With your special someone,
With your friends,
Or on your own as a backpacker,
All will be warmly welcomed.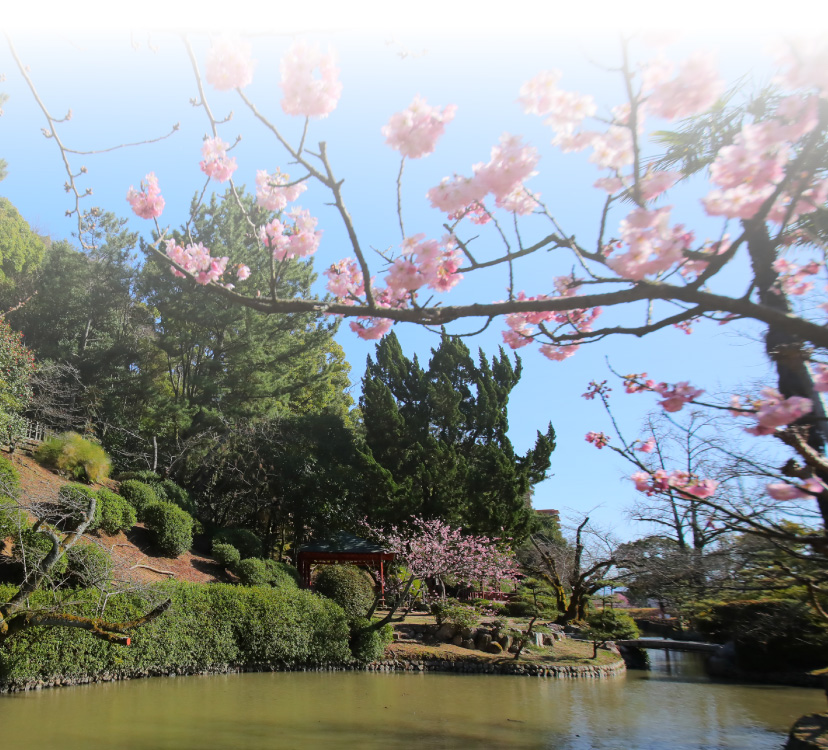 About
DOUGOYA

DOUGOYA
Info

Here is the latest information from DOUGOYA.
We look forward to helping each of your guests enjoy their trip in their own way.
Each member of the staff is proud to be part if this warm and welcoming team
as well as excited about meeting each and every guest.
Check In / Check Out
・Check in is between 4:00pm to 10:00pm.
・Check out is at 10:00am.
Payment
・Cash only. Sorry, no credit cards.
Shared Facilities
Restroom, hot spring, showers, dining room, kitchen, Refrigerator, vending machines, community room (please keep quiet after 10:00pm), Smoking space (outside), soap (organic)
Facilities
in the Room
WiFi, air-conditioner, towels, yukata (sleeping kimono), safe, kotatsu (heated table in winter)
Parking
Cars: 540 yen / 20hrs (guests are responsible for any time over 20hrs)
Motorcycles: Outdoors : free, Indoors : 324 yen / night (The door is closed between 11pm to 6am)
Bicycles: Outdoors: free, Indoors : 216 yen / night (The door is closed between 11pm to 6am)
Reservations are required for indoor parking spaces, and vehicles cannot be moved between 11pm and 6am.
Items for Sale
Razor 120 yen
hand towel 100 yen
Tabi socks 100 yen
toothbrush set 70 yen